Save on Energy Peak Perks™ Program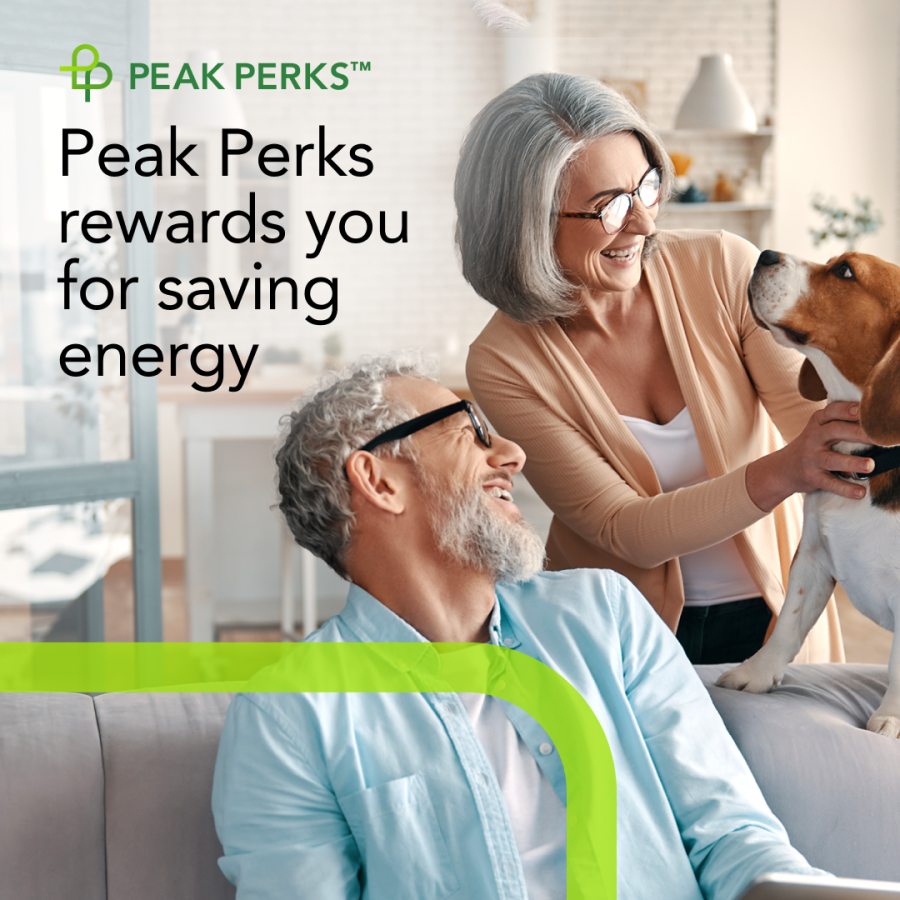 The Save on Energy Peak Perks™ Program is open for enrollment to residential electricity customers across Ontario. Participants will receive a $75 virtual prepaid MasterCard® when you enroll in Peak Perks™. And, an additional $20 virtual prepaid MasterCard® each additional year you stay enrolled in the program starting in 2024.
The Peak Perks program will reduce participants' energy use when demand for electricity in Ontario is high during the summer months, by adjusting participant's smart thermostats no more than two degrees Celsius up to 10 times during peak periods of electricity demand from June through September. These adjustments to their thermostat typically last no more than three hours and will not occur on weekends or holidays. Peak Perks has been designed to ensure participants are always in control and they can opt out of any temperature change event.