Currently On-Peak
7 AM - 11 AM • 5 PM - 7 PM
Image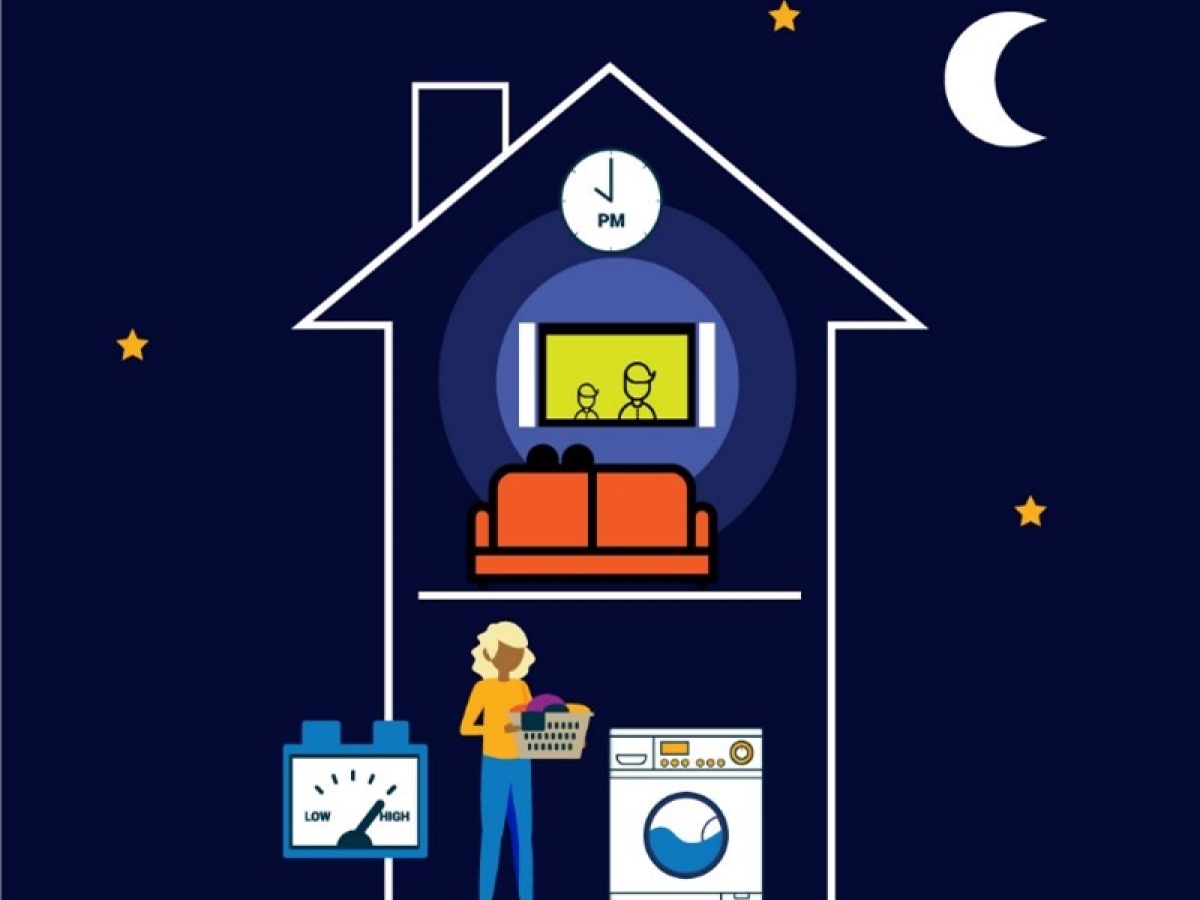 Image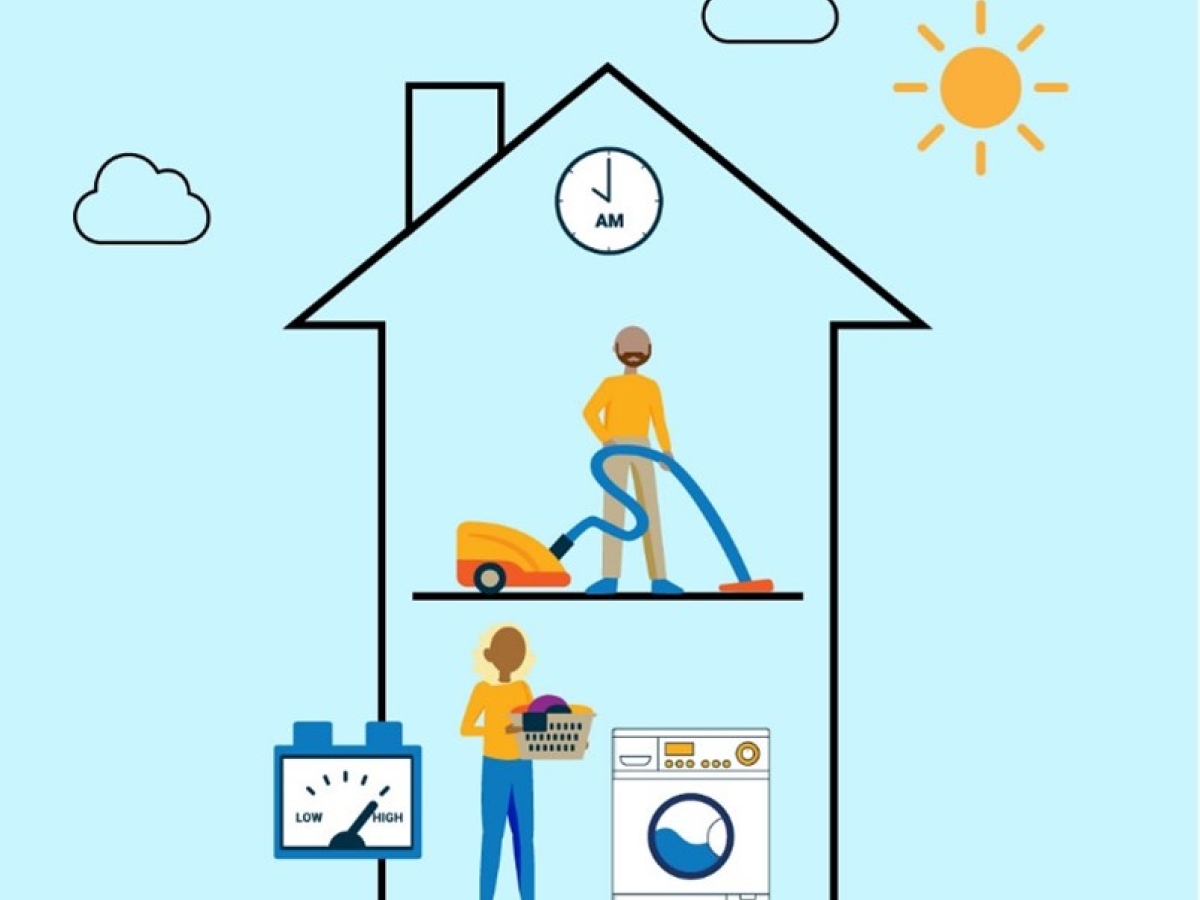 Customers now have greater choice to pick an electricity price plan that best suits their lifestyle.
Customer Choice gives most households, small businesses and farms a choice between Time-Of-Use and Tiered pricing. Customer Choice is part of the government's long-term plan to give you more control over your electricity bills.
Learn which plan is right for you. You can compare your bill options at : oeb.ca/choice
Forms to change from Time-of-Use to tiered pricing are available here:or Download PDF
Image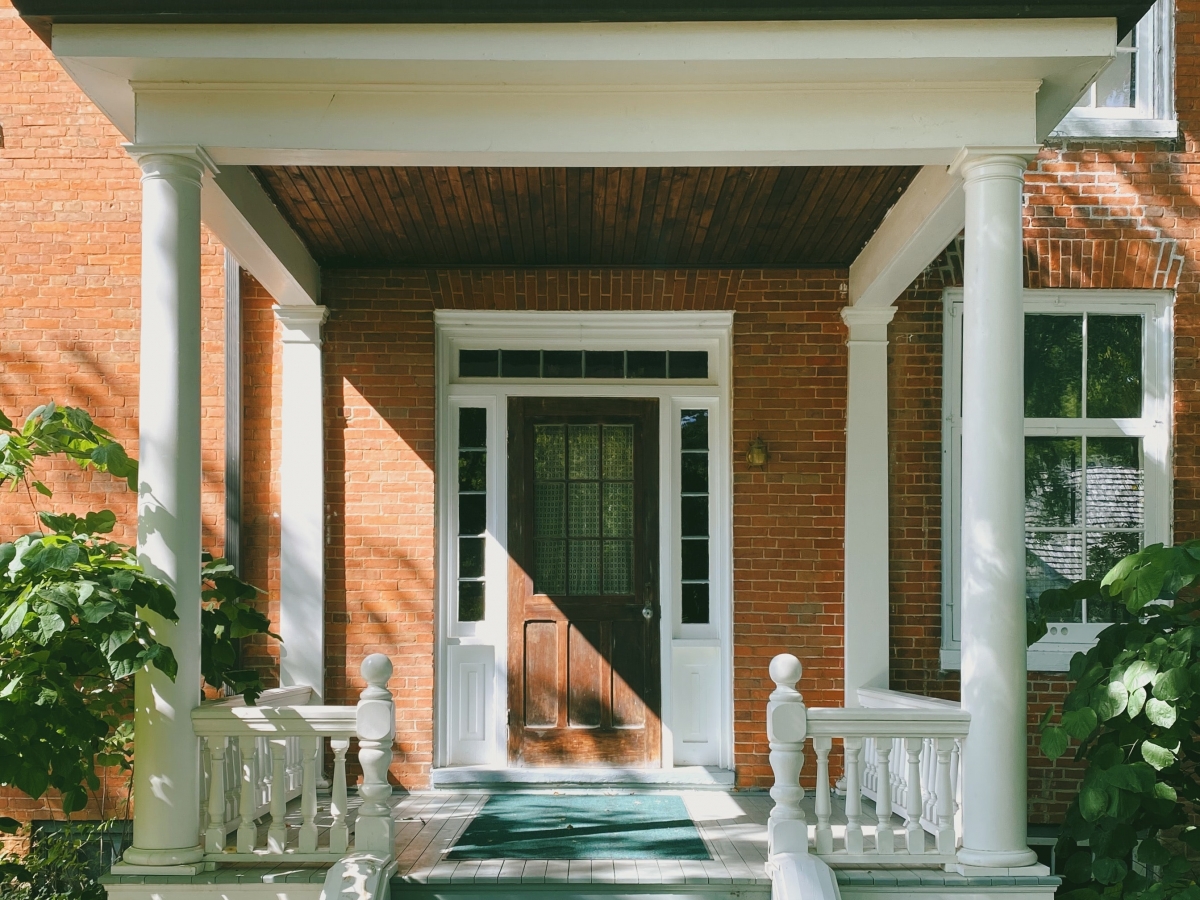 Have You Been Approached By an Energy Retailer?
Learn more about energy retailers and what a fixed rate contract means for your bill.